Violation Of Probation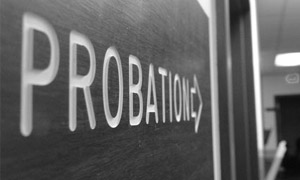 If you've been accused of violation of probation or parole, criminal attorney Geoffrey Golub, P.A. can help. Call today for a consultation with an experienced and effective criminal defense attorney who can evaluate the circumstances of your case and help you avoid excessive penalties or punishment.
Geoffrey Golub is ready to aggressively defend your case involving  violation of probation in Florida. He knows that your rights and your freedom are important to you. That is why Geoffrey will work hard to build a solid defense to increase your chances of receiving a positive outcome in your case. With the help of a knowledgeable attorney, you can benefit your case.